Welcome to the VBARC website

| | |
| --- | --- |
| The Virginia Beach ARC is a full service "ham radio" club covering all aspects of the hobby. Visit the Public Service page to find all of the events that we support in the city. Visit the Admin page to find all the details of the club from Bylaws to officers. The History page looks at the events from the past. The membership page offers full details on joining VBARC and membership roster. | |
---
| | |
| --- | --- |
| The next meeting of VBARC is Thursday August 6th. This is a regular meeting and will be held at St Andrews Church on the corner of Princess Anne Rd and Tuscon Lane. The meeting will start at 7:30 PM> | |
The next Board of Directors meeting will be Wednesday, August 12th, at the VBARC Beach Shack, 3469 Shore Drive, Virginia Beach at 7:00 PM. Click below for a map to the BOD meeting.
Click here for a map to Ocean Park Rescue - THE VBARC BEACH SHACK
---
News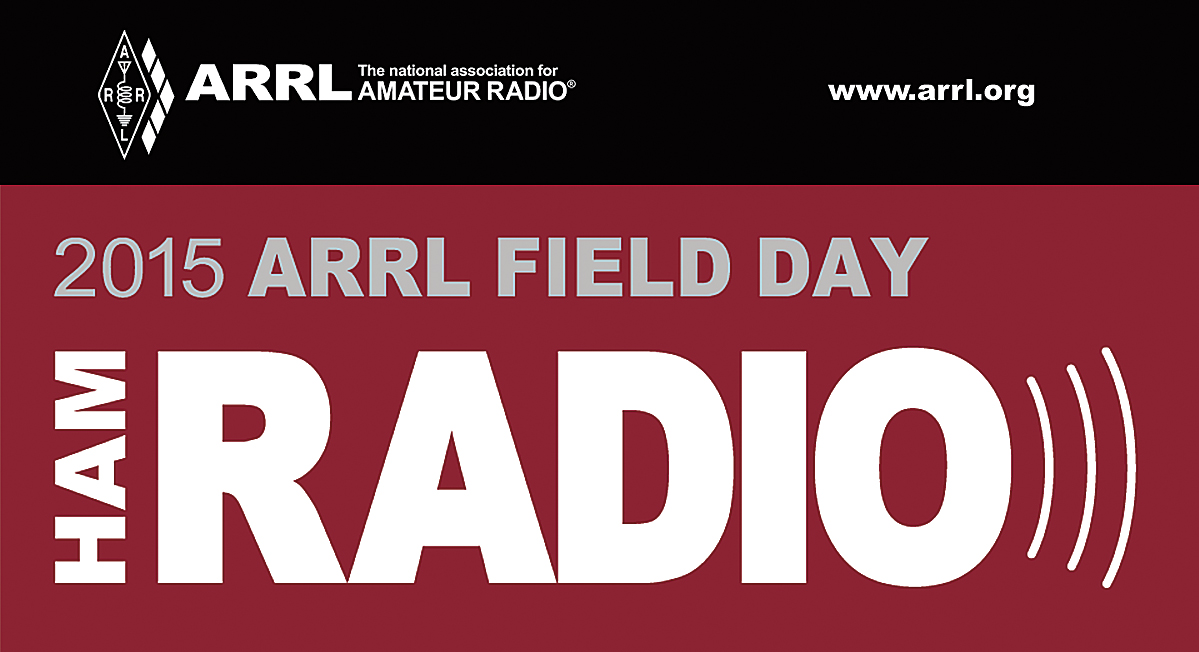 Their is nothing special planned during the month of August. The membership meeting will have two speakers in the SIGMA format. The programs will be about indoor antennas and ?.
QRP Saturdays on the Beach will resume September 12th.
The next Public Service event is the Mud Run on August 8th Looking for a several people to help. Contact Tom, WS9B, or Terry, KA8TNF, via publicservice@w4ug.com to help.
L
ocal repeaters
are controlled by
the Virginia Beach Emergency Amateur Repeater Society or VBEARS. Repeaters are available on 146.970, 146.895 and 444.950. Please check the VBEARS page for full details of all repeaters in the region. If you are using the repeaters and have problems please address your issues to the Manager of the repeater via email here.
Upcoming Hamfests and Swapfests in VA.
Aug 1 - Roanoke Hamfest 2015 by the Roanoke Valley ARC - Western Va
Aug 2 - 65th Annual Berryville Hamfest by the Shenandoah Valley ARC - Northern Va
Sept 9 - VA Beach Hamfest & Va Section Convention by Tidewater Radio Conventions - VB
---